Nobody can stop Tinubu – Sultan of Sokoto
The Sultan of Sokoto, Alhaji Muhammadu Sa'ad Abubakar has said nothing can stop the inauguration of the President-elect, Bola Tinubu on May 29.  Continue Reading>>>
Abubakar disclosed this while urging Nigerians to pray for Tinubu's administration to succeed.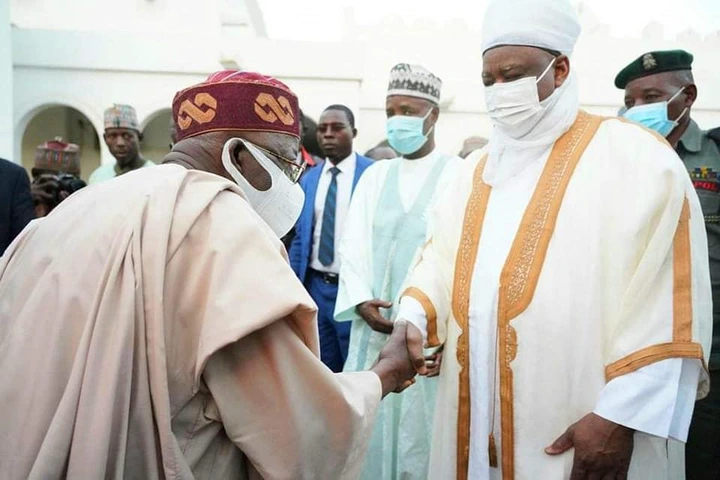 He spoke at a roundtable engagement with traditional and religious rulers which was organized by the World Bank on Wednesday in Abuja.
He said: "There must be change because in the next few days or weeks there will be a new government; what can we contribute to that government to stabilize?  Continue Reading>>>
"Whether anybody likes it, it must take place, a new government is coming on May 29, so what can we do besides prayers, because we believe in the Almighty, we believe in God that gives and takes.
"After that so what? What do we do to help the government stabilize and move the country forward?"
He charged Nigerians to be united and work towards ensuring equity and justice.
Source: Daily Post
Plateau Government Imposes Curfew over Killings, Police Arrest Suspects
The Plateau State government, yesterday, imposed a 24-hour curfew on Mangu Local Government Area of the state, following a recent crisis that resulted in killings, in order to prevent an escalation of the ensuing crisis.
At the same time, the Police said they had arrested five persons in connection with the recent killings, while the death toll has reportedly risen to 85.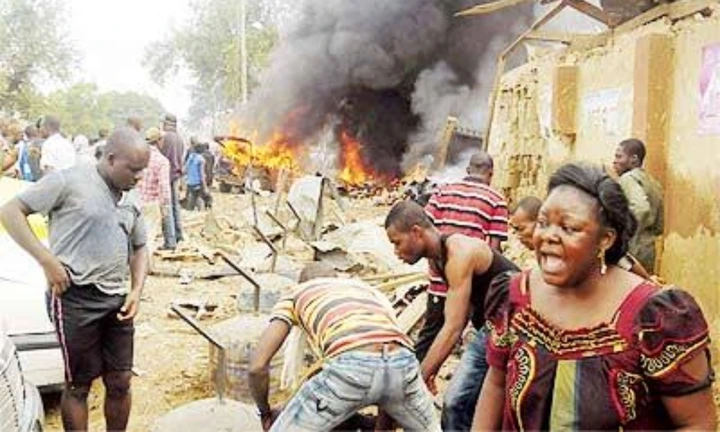 But a member of the House of Representatives, Solomon Bulus Maren, has urged the president to order the security agencies to curb the killings in Mangu/Bokkos federal constituency area of Plateau state.
Chairman of the local government council, Minister Daput, confirmed that the curfew order was agreed on after consultations with security heads as a means of restoring law and order in the affected communities as well as avoiding the situation from getting out of hand considering the numbers of casualties involved in the attack.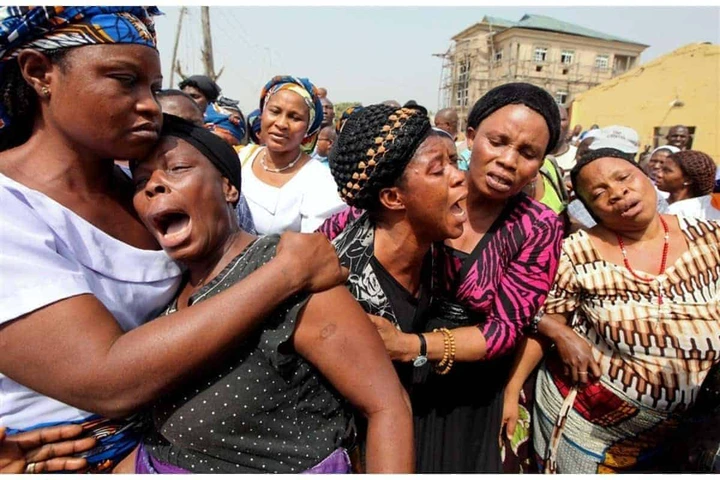 He said the dust of the attacks on the two communities was yet to settle considering the large number of persons killed, adding that the injured were in critical condition in some hospitals, while a few others were still missing.
A community leader in the Fungzai village, Mr. Dan Mangu, who spoke to journalists, said, "We received a distress call that herders have invaded two villages of Kubwat and Fungzai and massacred many people and burnt down their villages.
"We are yet to ascertain the number of deaths. As I speak, I can see herders hastily moving their cows from the attacked villages towards Bauchi State. We are yet to ascertain the number of deaths, but reports have it that they have burnt down the entire village."