Today, the General Overseer of the Champions Royal Assembly, Prophet Joshua Iginla spoke via a video on his official YouTube handle as he urged believers to shun any form of conspiracy or gang up against others. He said God hates conspiracy and will definitely defend the abused.  Continue Reading>>>
Speaking further, he said many men of God stood against Tinubu's presidential ambition. He alleged that Tinubu's age and health were constantly abused. Hence, God intervened to vindicate Tinubu.
In his words, he explained from the video: "Never you join hands to gang up against another person.  Continue Reading>>>
If you want to promote another person quickly, gang up against them. Weather he is right or wrong, God hates conspiracy.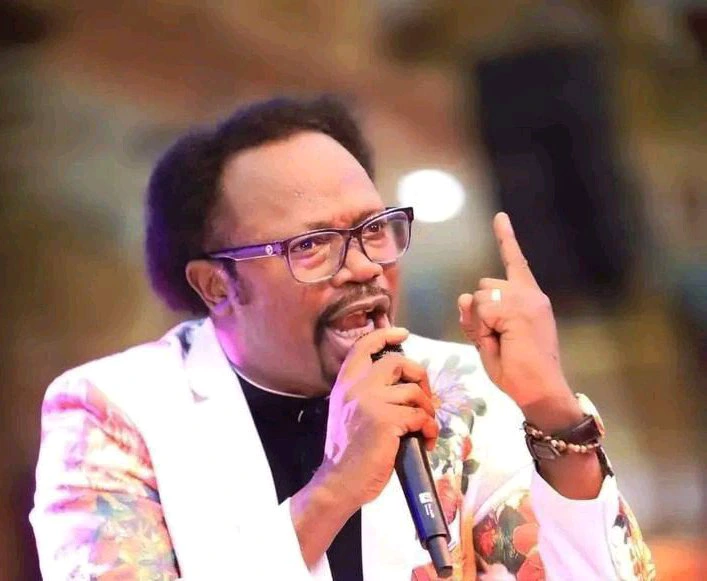 "I felt that some preachers hate Bola Ahmed to become the President. And if you hate a man too much, God will show mercy.
You cannot abuse a man: abuse his health, abuse his age; as if you are not going to be old. God will definitely intervene to vindicate such a person. Today, the abused is the president-elect".