Oladimeji Fabiyi, a senior member of the opposition People's Democratic Party (PDP), spoke out a few hours ago to mock the APC government led by Muhammadu Buhari for handing over transition documents to President-elect Asiwaju Bola Ahmed Tinubu before he had been sworn in.  Continue Full Reading>>>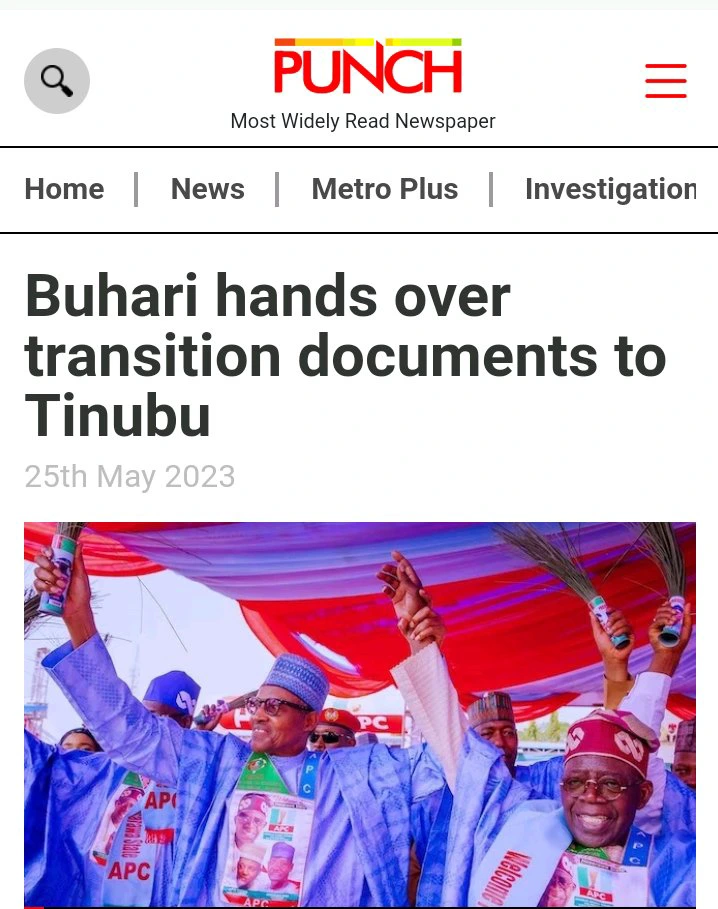 Remember that on Thursday, in the Federal Capital Territory (FCT), in a ceremony planned by the office of the Secretary-General of the Federation (SGF), Buhari handed over the transition paperwork of his government to Tinubu. The President also bestowed upon the ex-governor of Lagos the title of Grand Commander of the Federal Republic (GCFR), the nation's highest decoration.  Continue Full Reading>>>
The PDP Presidential Campaign Council's spokesman, Fabiyi, stated on Friday morning during an interview on Africa Independent Television's 'Kaakaki' show that Thursday's handover ceremony was illegal because it went against the Constitution and democratic traditions dating back to 1999.
He explained, "Here in the United States, we have a tradition of doing things a certain way. Moreover, I believe that every president and leader, while in office, should have the authority to take steps that further enhance our institutions when we discuss the importance of doing so.
Nigerians are unhappy about what transpired yesterday, and the overriding question has been, "Why the rush?"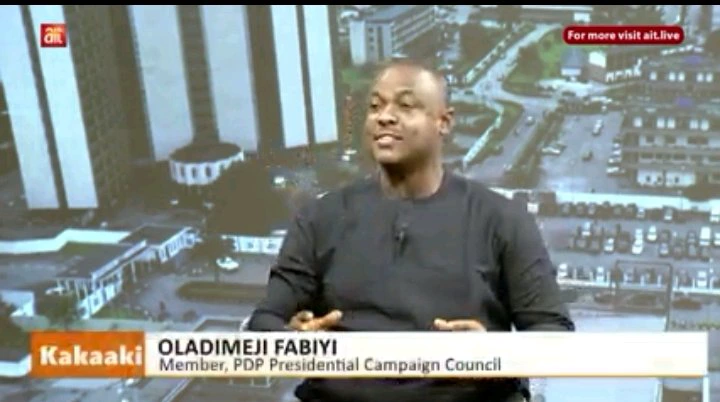 Even though there are concerns about his legitimacy, Bola Tinubu has been declared the President-elect. There are no dissenting opinions. But the government should make an effort to act responsibly.
What took place on Thursday was illegal and threatened the fundamental foundation of our democracy. Since I began following government transitions in 1999, I have never seen a President-elect receive transition paperwork before being inaugurated into office.
This wasn't done even while Buhari was taking office in 2015. Then why rush to get it done before May 29? Why is everyone in such a hurry, anyway?
ORIGIN: 1:34:02 into this YouTube video.