Let me refresh out memory to the story of a woman Myrtle Corbin,who was born with four legs and two set of internal and external and external reproductive anatomies.  Continue Reading>>>
 She is a very strong woman who did not allow her condition to weigh her down,she she still got married and bear children. She was born in 1868 with four legs, medically the other two legs of Corbin dipygus twin who did not fully develop so the legs have to grow between Corbin pelvis.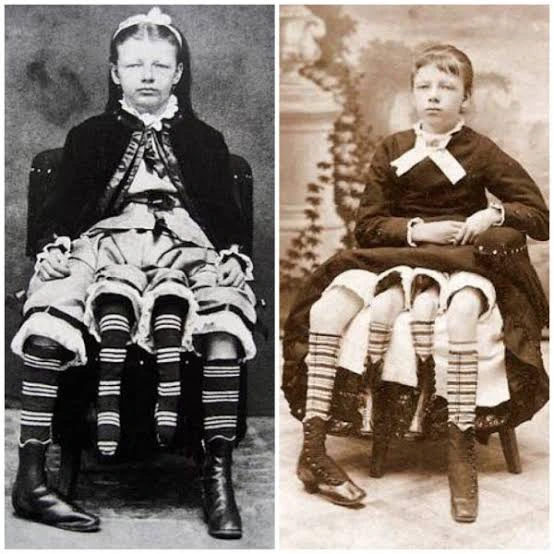 Given birth to a child with four legs is not a thing of joy for any parents but Corbin's parent were never disturbed with that, they realize she has a great talent and they enrolled her in sideshow circuit at age 13.  Continue Reading>>>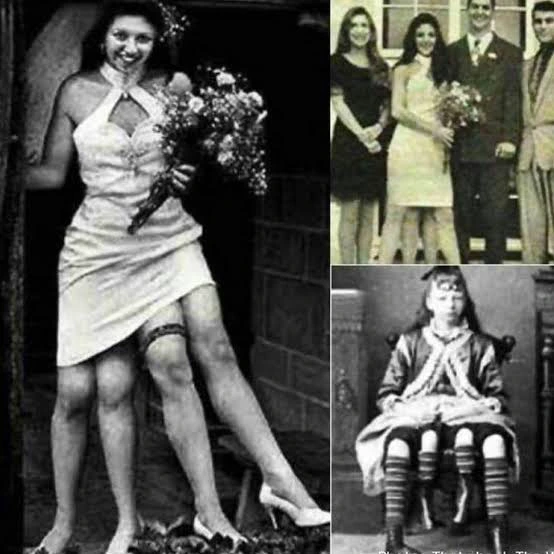 Corbin despite her four legs,she still amazed the audience everyone was very surprised that a girl who people would have referred to as a monster has now become the world wide celebrity,she was so famous to the extent that she started earning $450 per week.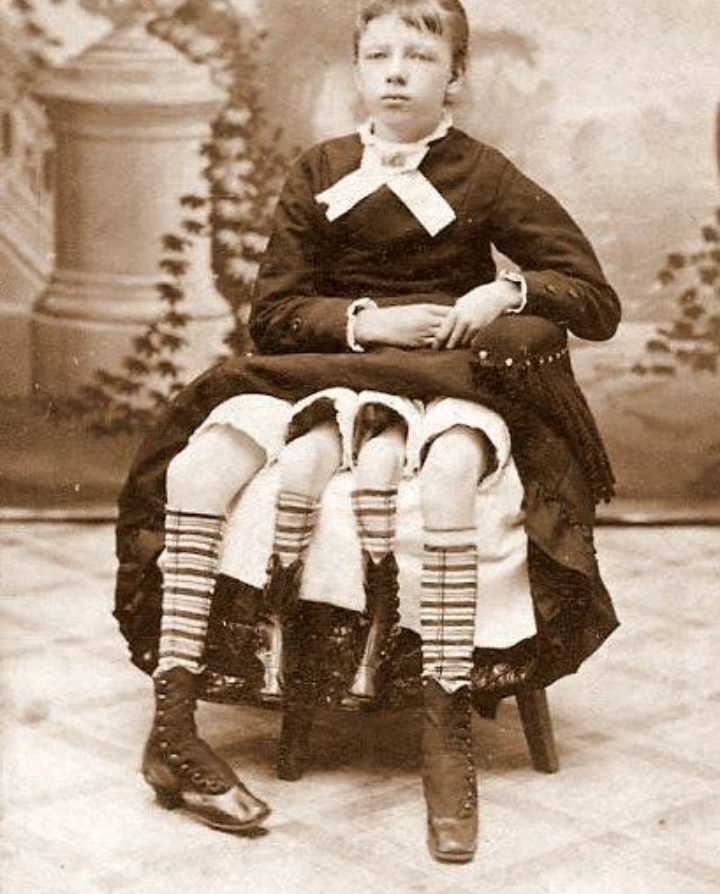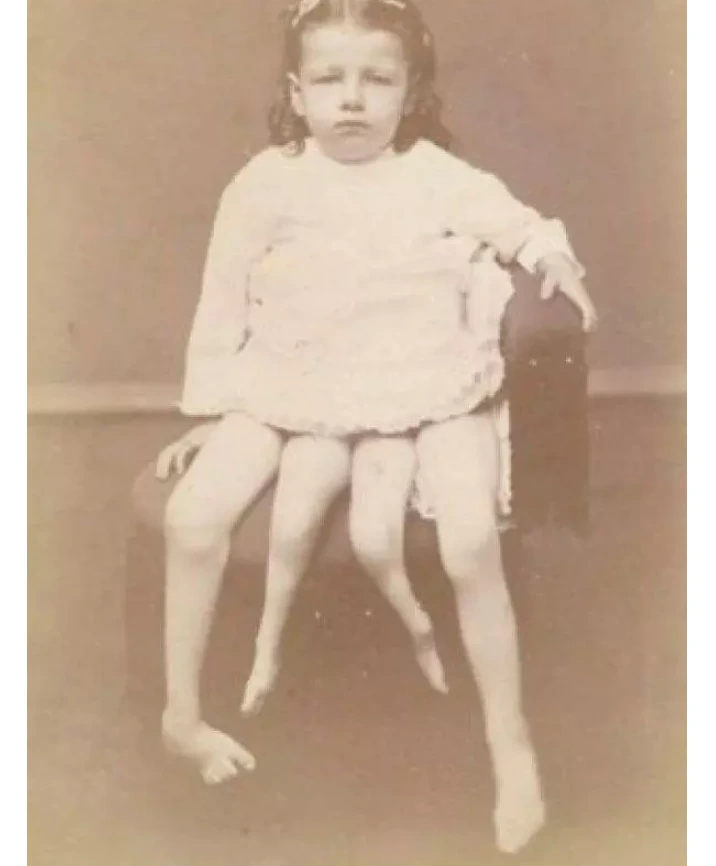 She later got married at the age of 19,her husband Clinton Bicknell is a medical doctor developed, it was later revealed that Corbin has two private parts that means her twin has fully developed, just imagined what her husband would have gone through.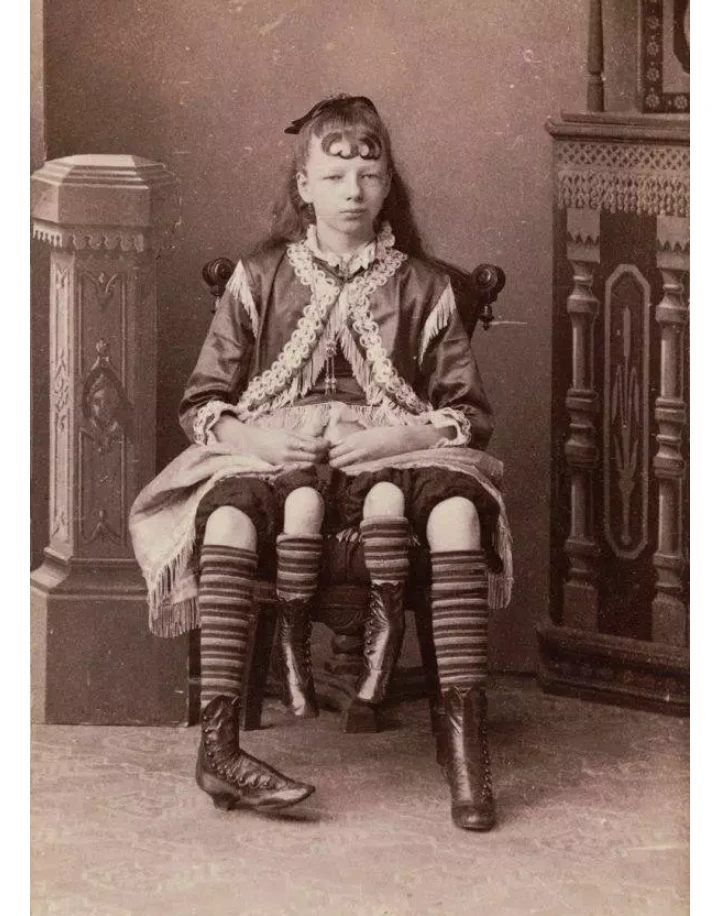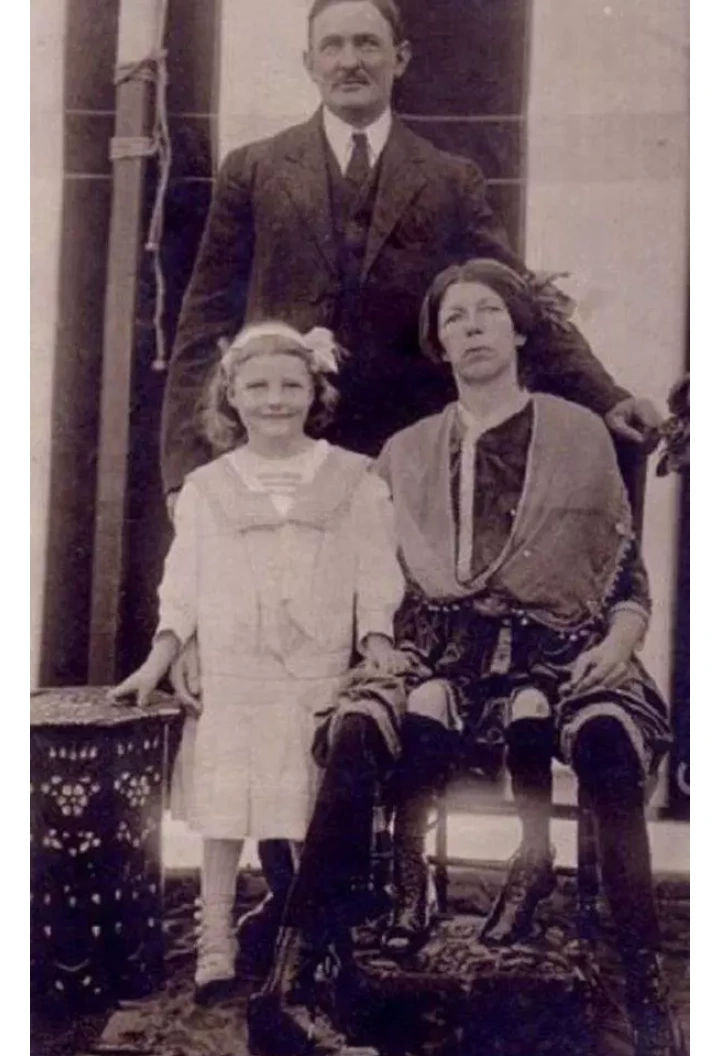 She later gave birth to five Children four girls and a boy,although it was rumoured that three of her kids were born from one set of vagina while the other gave birth to the remaining two, whether it's true or not as far she is happily married and have children .
She later kicked the bucket on the 6th of may 1928 after a brief illness.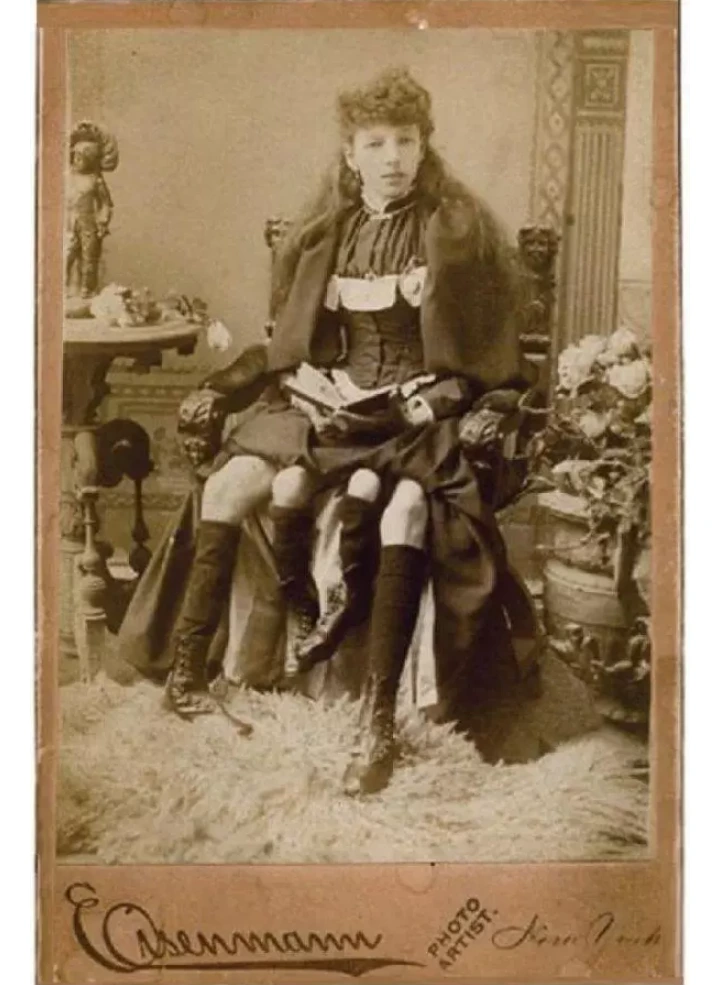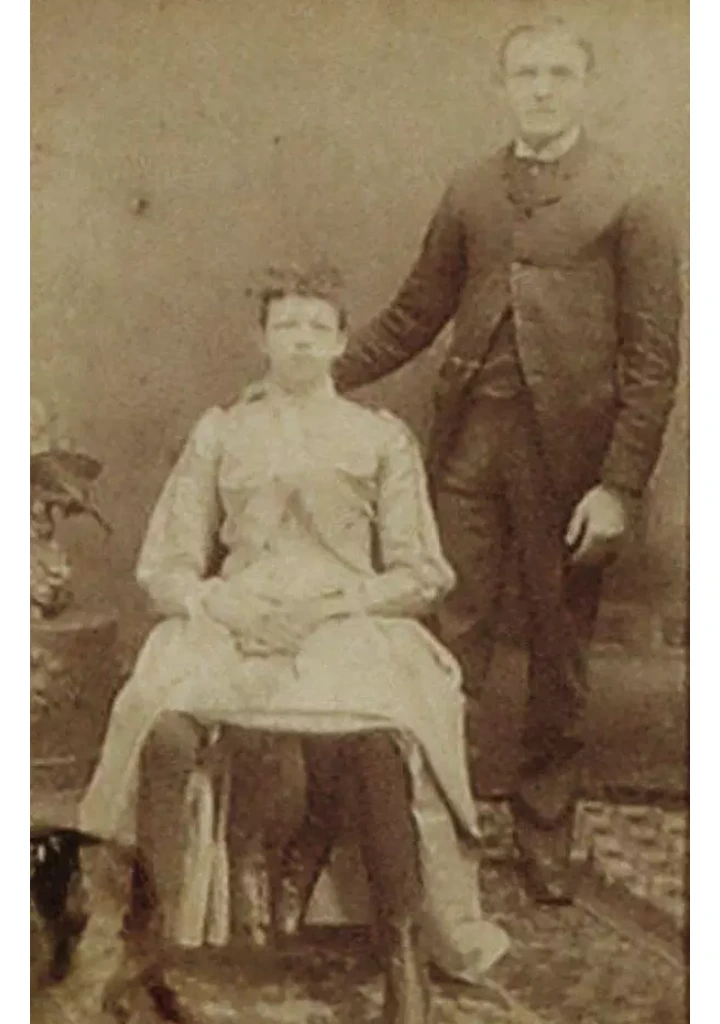 God is great