Brother of former governor of Ekiti state, Ayo Fayose, Isaac Fayose has taken to social media to criticize 2023 presidential candidate of the Labour Party, Peter Obi following how he decided to visit Dele Momodu in London for his 63rd birthday few days ago, but refused to condemn the killings in Plateau State despite receiving huge amount of votes from such state during the February polls.  Continue Full Reading>>>
Recall that several lives were lost and properties were destroyed by suspected herdsmen at Mangu local government area of Plateau State few days ago, as the affected people called for a special court that will address their grievances and deliver justice.
However, following Nigerian businessman, Peter Obi's lack of response to such attacks in the state, Isaac Fayose took to his official Instagram page to state that;
"Obi has handicapped many people, when Obi was campaigning for election, he was in plateau like three times. Now over 125 people gone in Plateau he hasn't tweeted once.  Continue Full Reading>>>
Even his state in Anambra up until now, he hasn't said anything about the American workers and unknown gunmen, you can't put your house in order and you want to put Nigeria in order.
Plateau people, my condolence, God be with you people, the person you people gave your buck vote to, he did not remember to say sorry or fly down to your state, but he was quick to fly to London to meet Dele Momodu for his birthday".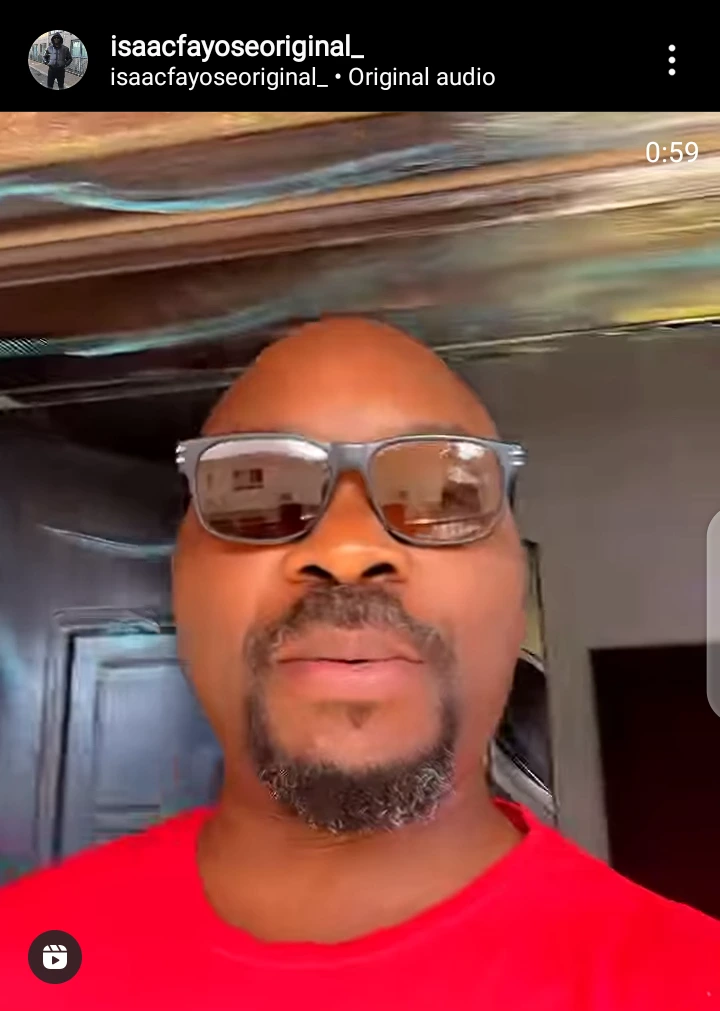 To watch the video, click on the link below;