A member of the All Progressives Congress Presidential Campaign Council, Jesutega Onokpasa, has stated that the argument by the Labour Party that Bola Tinubu should win 25 percent of votes in the Federal Capital Territory is ridiculous.  Continue Reading>>>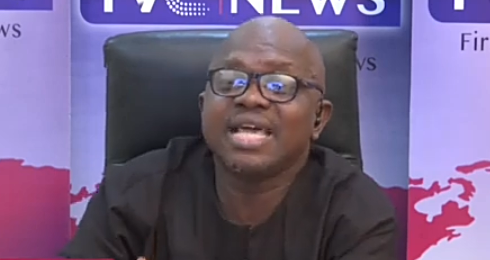 Jesutega Onokpasa went on to say that the Presidential Candidate of the Labour Party, Peter Obi, is too embarrassed to admit that he lost the 2023 presidential election.
Jesutega Onokpasa disclosed that there was no way Peter Obi could have won the election when Atiku Abubakar was on the ballot. He said that Peter Obi should have convinced Atiku Abubakar not to contest in the election. In doing so, Peter Obi would not have shared votes with Atiku Abubakar.  Continue Reading>>>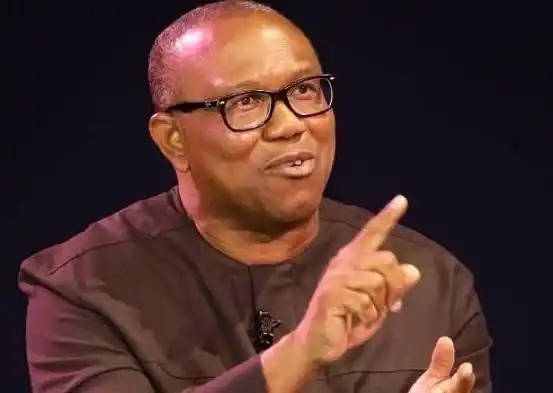 Speaking further, Jesutega Onokpasa disclosed that in the gubernatorial elections in Imo State, Kogi State, and Bayelsa State, the Independent National Electoral Commission should conduct the elections in the same way it conducted the just-concluded general elections.