Prophecies are divinely inspired messages of things that will happen in the lives of believers, and God conveys such messages to his people through his anointed servants.  Continue Full Reading>>>
The founder and general overseer of Dunamis International Gospel Centre, Pastor Paul Enenche, spoke via a video shared on the church's Facebook page and dropped a new prophecy about the judiciary.
In the video, Pastor Paul Enenche said: "The book of Numbers 23:23 says, 'Surely there is no enchantment against Jacob, neither is there any divination against Israel: according to this time it shall be said of Jacob and Israel, what hath God wrought!'  Continue Full Reading>>>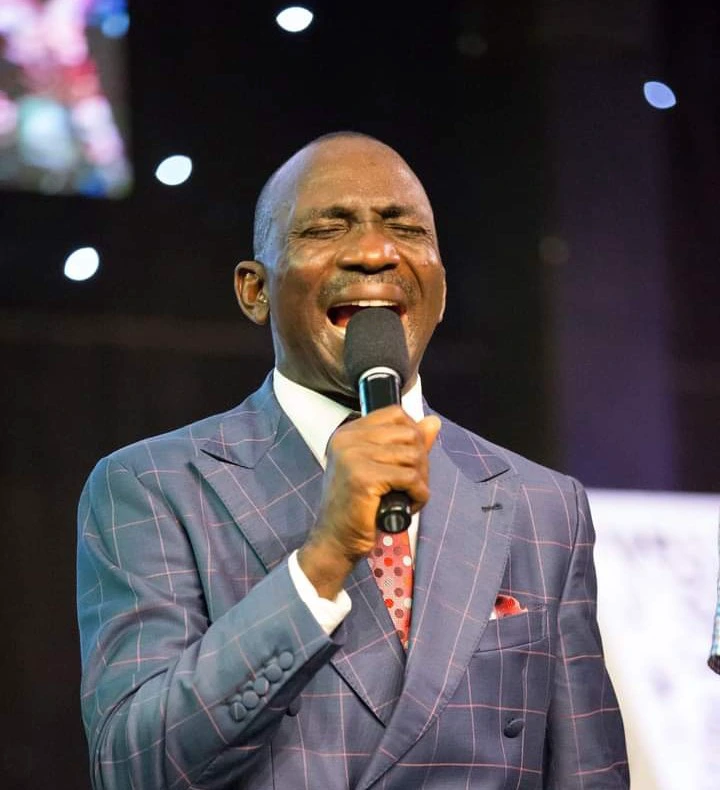 "I stand on this altar today to prophesy, every enchantment and divination against the judiciary in Nigeria that may pervert the course of justice is broken by the power of the Holy Ghost in Jesus name.
I prophesy, may the altars of occultism, witchcraft and their high priests who are working against the judiciary catch fire now".