It is indeed sad that within the space of 48 hours, the news of the death of 3 Nollywood actors was announced online. Nigerians are still yet to come to terms with their death, below are the late actors.  Continue Reading>>>
Saint Obi
Saint Obi is a popular Nollywood actor who graced our screens for a while, he was popular for acting in action scenes in Nollywood movies, and he was loved for that.
Sadly news sources yesterday revealed that the actor has passed on following an undisclosed illness. The news of his demise broke the internet and it was quite surprising and sad. He died at the age of 57.  Continue Reading>>>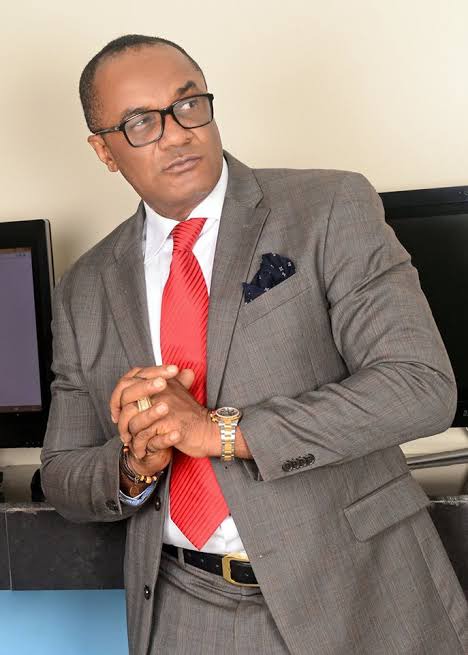 Alafin Oro.
While people were still coming to terms with the news of Saint Obi's death, another actor was also announced to have passed on yesterday, his name was Mukhail Adedigba, also known as Alafin Oro, a popular Yoruba actor. His death was revealed by a friend of his on Instagram.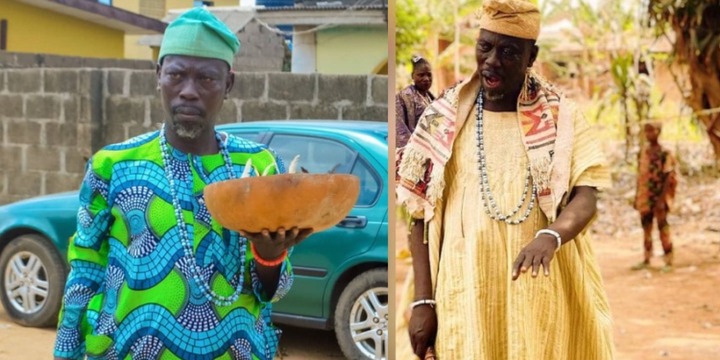 Murphy Afolabi.
Murphy Afolabi has also passed on, the news of his death was announced today on social media. The popular Yoruba actor was said to have passed on after he fell while taking his bath in the bathroom according to some news sources, although other sources reveal that the cause of his death is sketchy for now. He has also acted in several Hollywood movies and was loved by many, he was 49 years old until his demise.