Fitness influencer Rahki Giovanni isn't your average model – she's a powerhouse of positivity and body love that's taking the world by storm. And she claims to have the 'thickest legs on Instagram'  Continue Reading>>>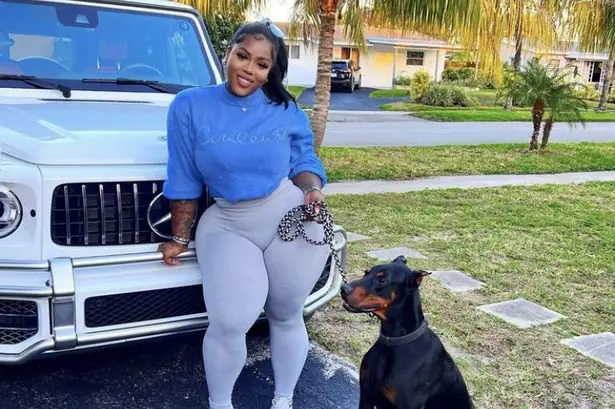 Meet the queen of quads, the diva of delts and the empress of empowerment – Rahki Giovanni.
This fitness influencer isn't your average Instagram model – she's a powerhouse of positivity and body love that's taking the world by storm.  Continue Reading>>>
She's known as having the 'thickest legs on Instagram', with thighs 'so strong they could crush a watermelon'.
However, don't be fooled by her muscular build – she's all about self-love and body positivity.
In fact, the Miami-based mum is on a mission to empower women to embrace their curves, stretch marks and cellulite to never let anyone else's opinion define their self-worth.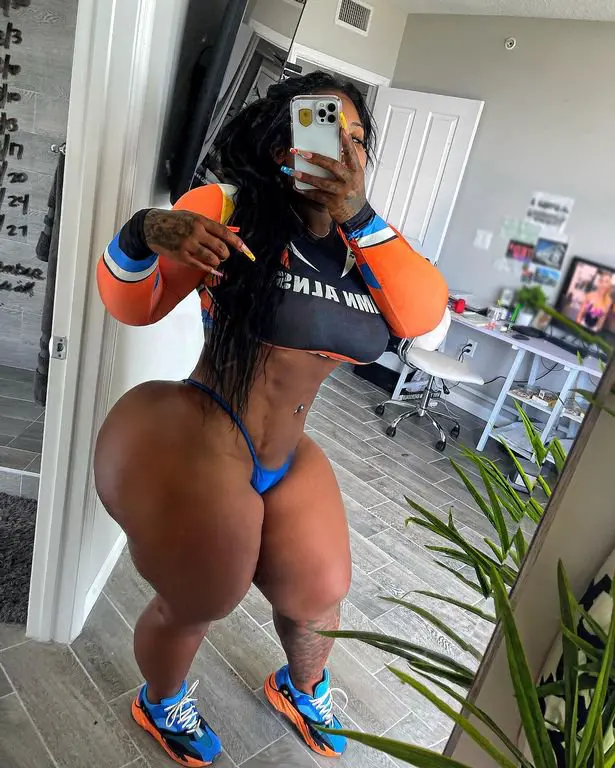 In 2015, Rahki embarked on a quest to level up her mental and physical health game.
As a young adult, she was constantly teased for being "too big" and "muscular," leaving her feeling self-conscious.
She felt the weight of society's beauty standards bear down on her, leading to some disordered eating and exercise habits.
However, as she matured Rahki started to explore her love for fitness and weightlifting then had an epiphany.
She realised her brawny body was nothing to be ashamed of – and instead she should be proud of it.
"Seven years ago when I started in the fitness industry, there was no one that looked like me," she said.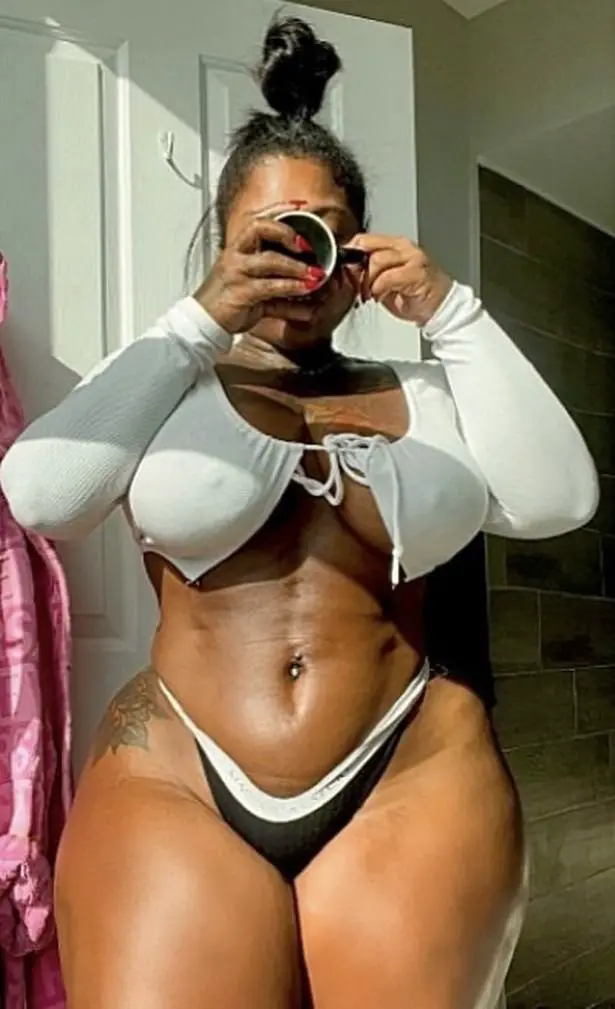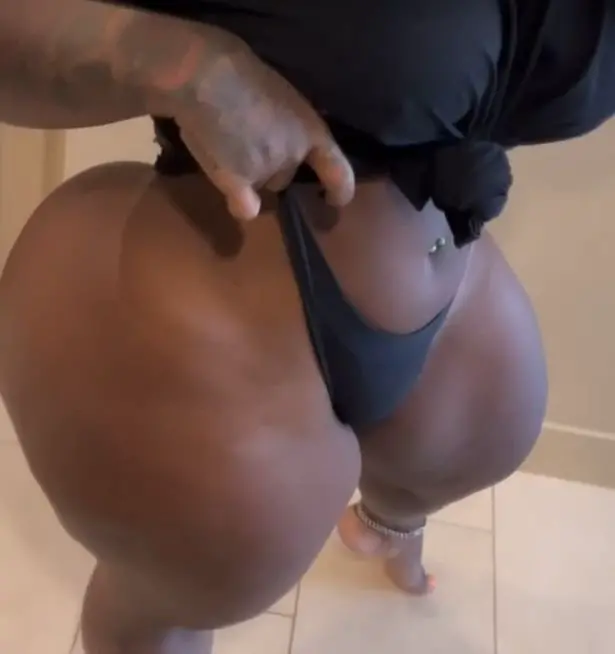 "No one of my culture wanted to be 'thick and fit' – everyone chose to be slim, so I decided to break the barriers and change the fitness standard."
With a new-found confidence, Rahki started hitting the gym like a boss and training every single day for two hours straight.
Her workouts became her secret weapon for strength and empowerment.
As if that wasn't enough, Rahki decided to go all-in, becoming a personal trainer, YouTuber and influencer with over 766,000 followers on Instagram.
Forget burning calories, Rahki workouts are all high-intensity interval training, using higher reps and lighter weights to promote size and growth.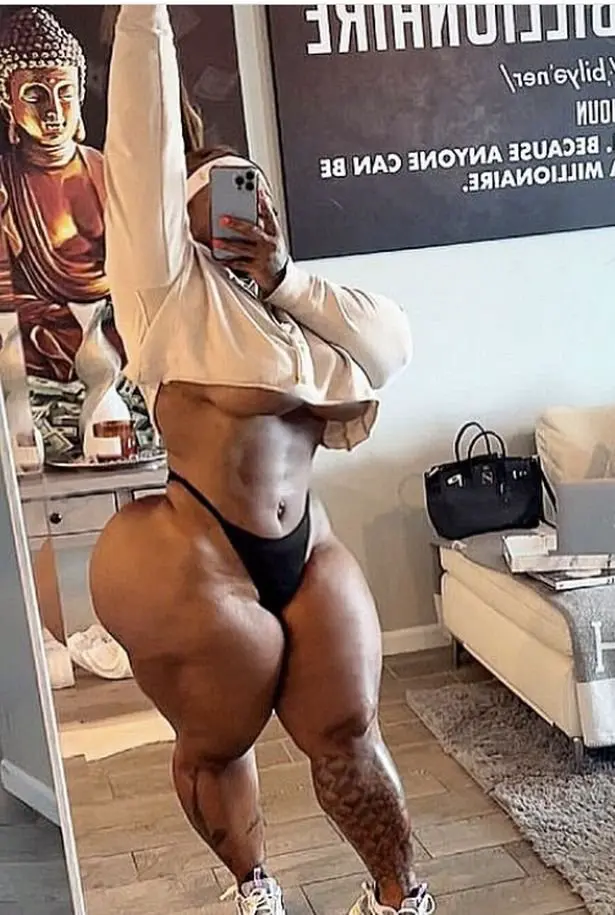 Of course, talking about Rahki without mentioning her incredible leg muscles is impossible.
Her followers can't get enough of her 'thickest legs on Instagram', along with her leg day workouts and progress photos.
However, Rahki wants people to remember that she's more than just a muscular pair of legs – she's also a mum to a son named Power.
"When I became a mother, my world changed in ways that are hard to describe," she said.
"Suddenly, I had to take care of another life, watch my child grow and learn, and navigate the challenges that come with motherhood.
"Since having my son, I am constantly learning, not just about what being a mother is all about, but also about myself as a person.
"One of the most significant things Power has taught me is patience. Before becoming a mother, I never imagined that I would have as much patience as I do now.