Most global leaders are in their 50s and 60s according to a Pew Research Centre report. Meanwhile, the median age of current national leaders is 62. When grouped by decade, the largest share of global leaders today (35%) are in their 60s.  Continue Full Reading>>>
Roughly a quarter (22%) are in their 50s, while 18% each are in their 40s or 70s. Biden is among the 5% of leaders who are in their 80s.
In countries classified by Freedom House as not free, the median age of the national leader is 69, compared with 61 in countries that are classified as partly free and 58 in countries classified as free.  Continue Full Reading>>>
Freedom House scored Nigeria 43 and hence classified as partly free. African countries like Ghana on the other hand scored 80 and classified as free.
Below is a list of the world's oldest leaders:
1. King Salman [Saudi Arabia] – 87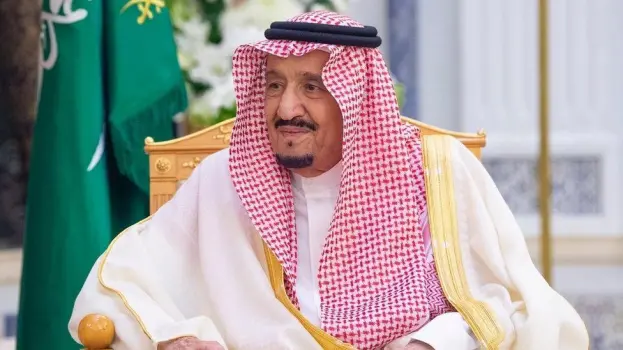 Salman bin Abdulaziz Al Saud has ruled since 2015 and is custodian of Islam's holiest sites. King Salman He also served as Prime Minister of Saudi Arabia from 2015 to 2022.
His son Mohammed bin Salman is next in line.
2. Pope Francis [Vatican City] – 86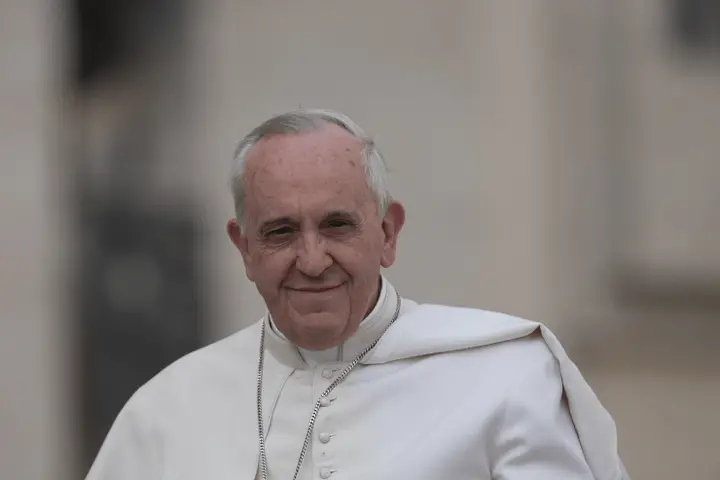 Pope Francis is the head of the Catholic Church, the bishop of Rome and the sovereign of the Vatican City State.
He was born on December 17, 1936.
3. Ayatollah Khamenei – 84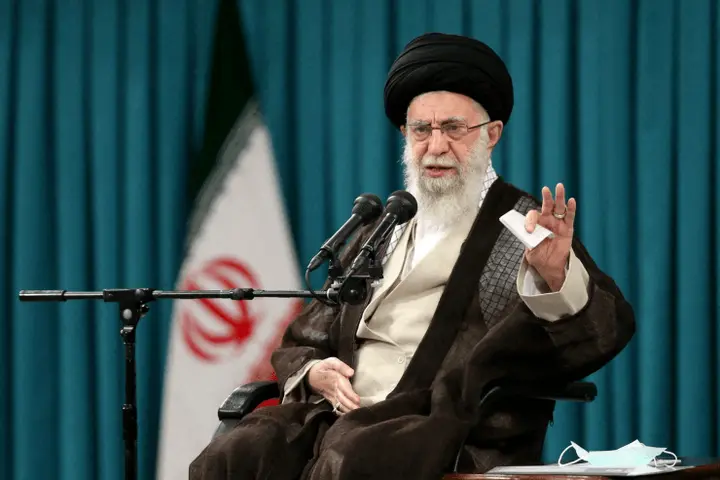 Ali Hosseini Khamenei is a Twelver Shia marja' and the second and current supreme leader of Iran, in office since 1989.
Previously he served as the third president of Iran from 1981 to 1989.
He was born on April 19, 1939.
4. Joe Biden [United States] – 80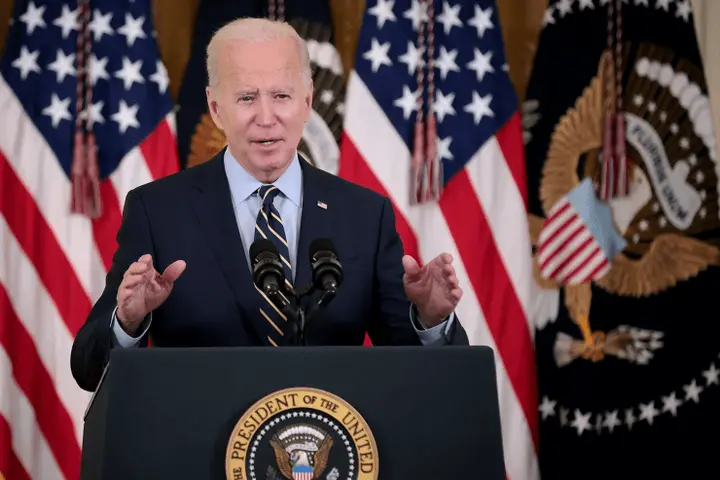 Joseph Robinette Biden Jr. is an American politician who is the 46th and current president of the United States.
He previously served as the 47th vice president of the US from 2009 to 2017 under President Barack Obama and represented Delaware in the United States Senate from 1973 to 2009.
Biden was born on November 20, 1942.
5. Muhammadu Buhari [Nigeria] – 80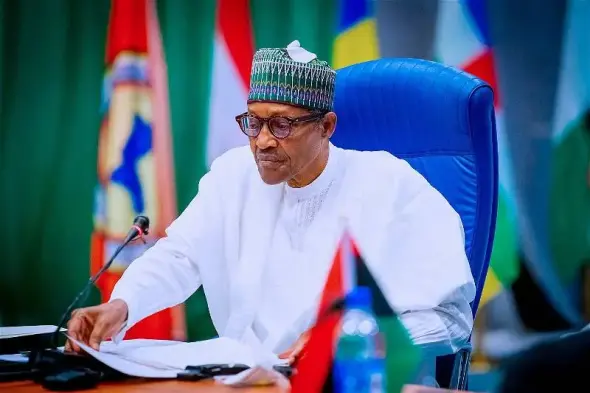 Muhammadu Buhari GCFR is a Nigerian politician who has served as president of Nigeria since 2015.
Buhari is a retired Nigerian army major general who served as the country's military head of state from 31 December 1983 to 27 August 1985 after taking power in a military coup d'état.
Buhari was born on December 17, 1942.
He is expected to hand over power come May 29, 2023, to Asiwaju Bola Ahmed Tinubu, his party's presidential candidate and winner of the 2023 presidential election.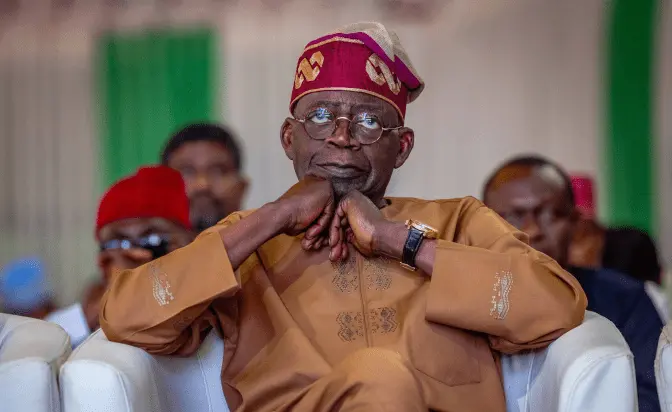 Tinubu was born on March 29, 1952, and is currently 71 years old. Upon assumption of office, he will rank in the top 15 oldest world leaders; probably as 11th oldest in the world.
6. Lula da Silva [Brazil] – 77
7. Anwar Ibrahim – 75
8. King Charles [United Kingdom] – 74
9. Narendra Modi [India] – 72
10. Shehbaz Sharif [Pakistan] – 71
11. Cyril Ramaphosa [South Africa] – 70
12. Xi Jinping [China] – 69
13. Andrés Manuel Obrador [Mexico] – 69
14. Tayyip Erdogan [Turkey] – 69
15. Fumio Kishida [Japan] – 65