Yesterday, it was reported that some police operatives, manhandled an okada rider at Oja Oba, Ogundele street, close to Abule Egba under bridge, Lagos State and also impounded his motorcycle. 
Continue Reading>>>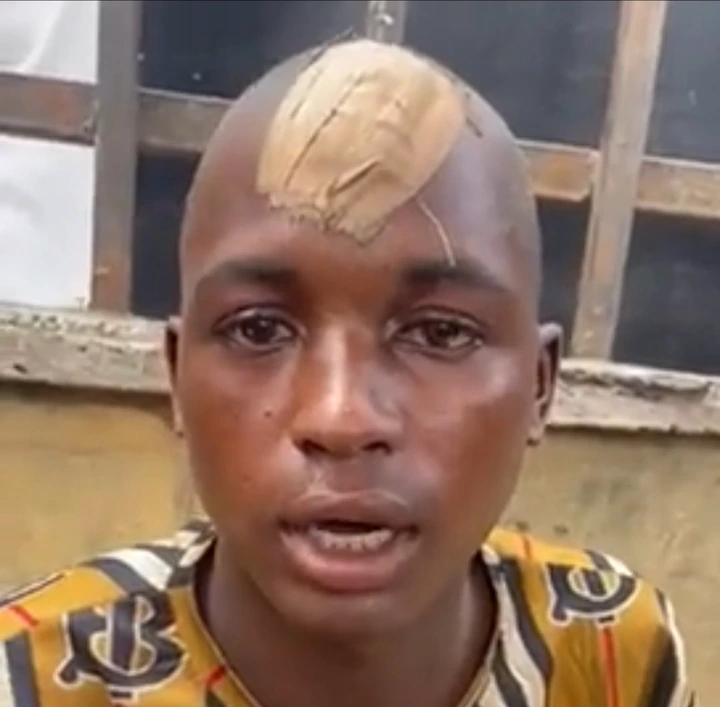 However, while SP Benjamin Hundeyin, was giving an update on the situation this afternoon on his official Twitter handle, he said that the Commissioner of Police in Lagos State, CP Idowu Owohunwa, visited the victim this afternoon.
He said that, CP Idowu Owohunwa, today visited the young man that was involved in the incident and members/leadership of Hausa community in Abattoir Market, Agege, Lagos State.  Continue Reading>>>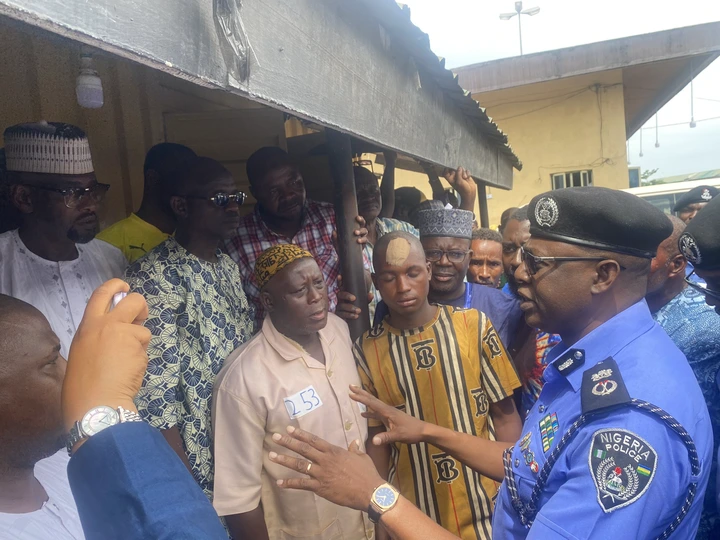 He said, "The CP, who condemned the excessive use of force by the police officers in enforcing the existing ban on use of motorcycles in certain parts of Lagos State, as he assured members of the public that, the disciplinary measures already initiated against the men would be brought to a logical conclusion and the outcome would also be made public."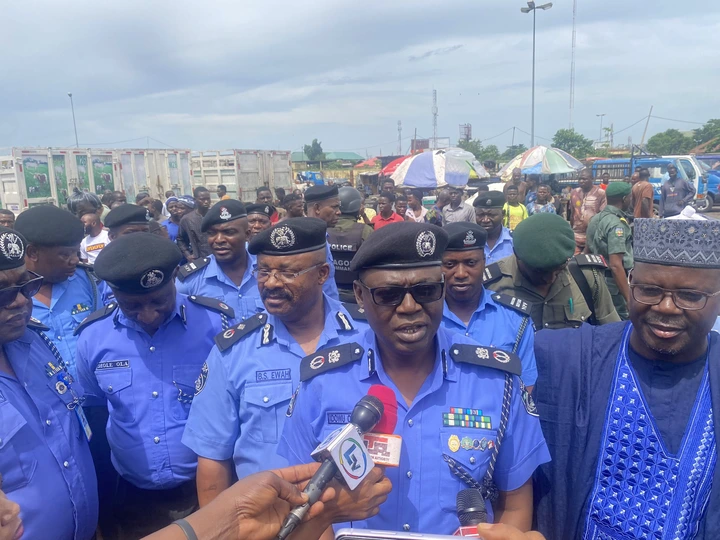 In conclusion, SP Benjamin Hundeyin, said that the Lagos State Police Command, will continue to ensure that, the rule of law is upheld in the state, while not relenting in enforcing the laws of the land.