There are a lot prominent Nigerian actresses who have been in the movie industry for over twenty years. These actresses have made name for themselves in the industry and have also contributed greatly to the success of the industry.  Continue Reading>>>
However, in this article, I will be sharing with you two Nollywood actresses who have been in the industry for over 20 Years;
Genevieve Nnaji
Genevieve Nnaji is known as one of the most influential Nigerian actress, and movie producer who has set records in the industry. The actress has won multiple awards and recognition. Genevieve is an outstanding actress who is loved for her unique features.  Continue Reading>>>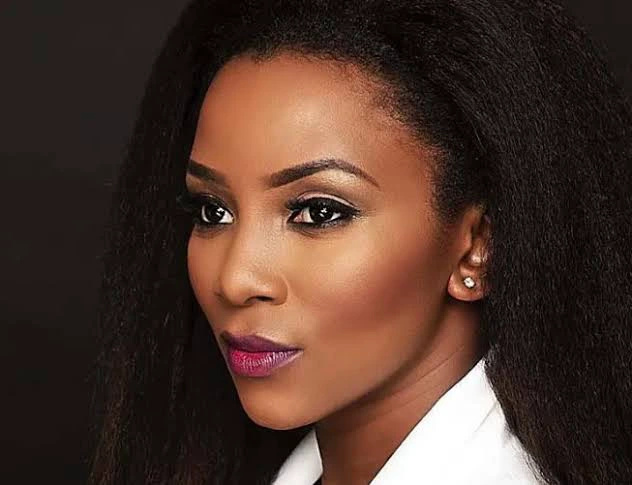 The movie star, has been in the industry for years, and has starred in over fifty movies. The actress made her debut in the Nigerian movie industry with the movie "Most Wanted." Although, she started her acting career at a young age, where she starred in the television soap opera "Ripples." In 1998.
Rita Dominic
Rita Dominic is a very successful Nigerian actress who has made waves in the movie industry. The movie star has contributed greatly to the success of the industry.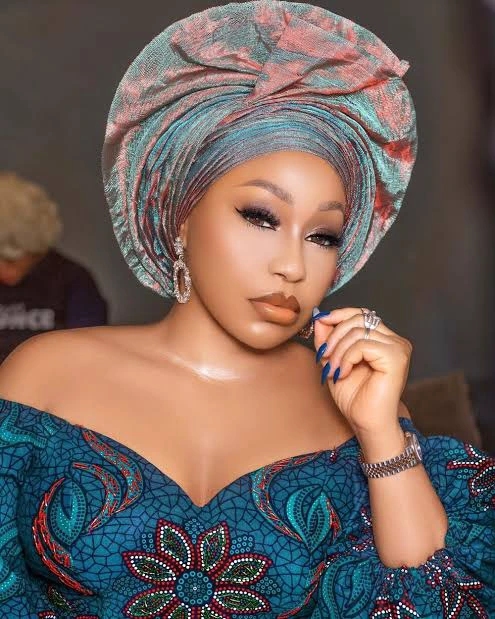 Rita Dominic started her acting career in 1998, where she was featured in the hit movie 'A Time To Kill'. It was her first movie role and she gradually rose to fame as the movie earned her more roles in the industry.