The former vice president of Nigeria, Atiku Abubakar, has reinforced his determination not to concede defeat after the Supreme Court dismissed a People's Democratic Party (PDP) appeal seeking the disqualification of Bola Tinubu and his running mate, Kashim Shettima, over claims of double nomination.  Continue Full Reading>>>
Responding on his Twitter account, Atiku vowed that this decision was not a setback; rather, he and his legal team were determined to expose fraud in the February 25 election.
Atiku stated that the election was against the constitution and the electoral guidelines issued by INEC.(Independent National Electoral Commission) He commented that in his opinion, Bola Tinubu was not even qualified to compete in the election in the first place.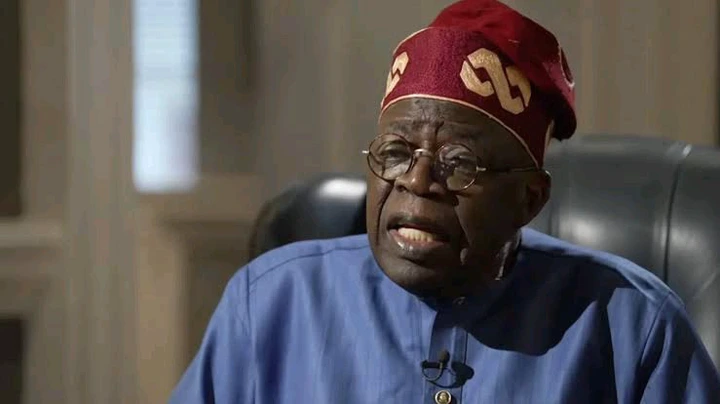 With confidence, Atiku further revealed his legal team's battle plan to approach the presidential election petition court to prove the fraudulent outcome of that election.  Continue Full Reading>>>
He stands tall in the belief that the judges at the presidential election petition court will help him and his team recover the stolen mandate.
Atiku is not prepared to relent in his quest for justice, as the nation is at a crossroads. He believes that the justices will pronounce a ruling befitting of the "mandate bandits".