Bashir Ahmad, personal media assistant to President Muhammadu Buhari, reacted as the Supreme court dismissed suit filed by Atiku and PDP, to disqualify the President-elect, Bola Ahmed Tinubu and his vice president-elect, Kashim Shettima as presidential and vice presidential candidate of All Progressive Congress (APC) 
Continue Full Reading>>>
Bashir Ahmad reacted in a tweet he recently released on his official Twitter account.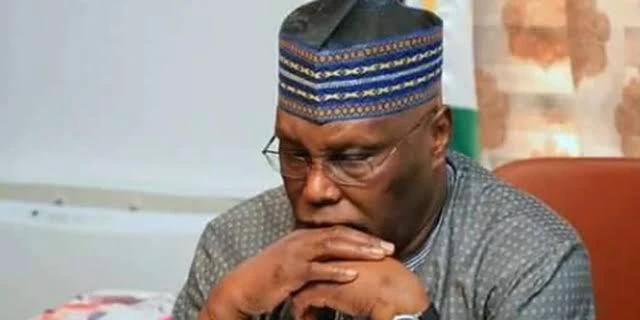 Recall that prior to the 2023 presidential election, PDP has filed a case to disqualify the joint ticket of Bola Ahmed Tinubu and Shettima, accusing Kashim Shettima of an offence of double nomination. The file suit that move from federal high court, to appeal court and now to Supreme court.
However, the Supreme court about few minutes ago, strike out the filed suit to disqualify Bola Ahmed Tinubu, president-elect and Shettima ahead of their inauguration in May 29.  Continue Full Reading>>>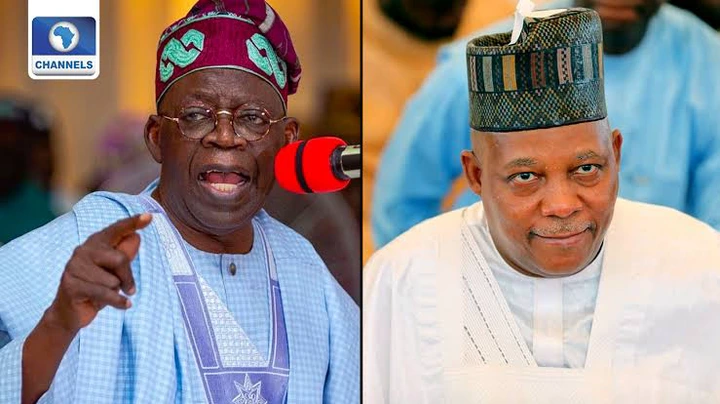 Bashir Ahmad, supporter of Tinubu having heard the news reacted with a tweet,
"The Supreme court has dismissed the suit seeking the disqualification of Bola Ahmed Tinubu and Kashim Shettima as presidential and vice presidential candidates of the APC. Time to focus fully on May 29th and governance afterwards.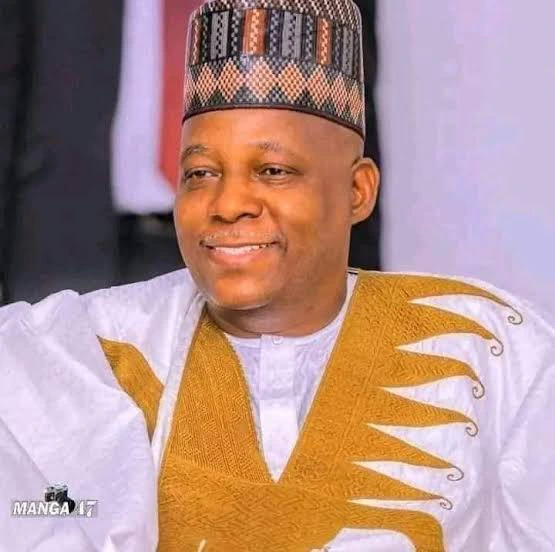 Also, many Twitter user reacted,
"IBN_offica" wrote, "Those into the Science of politics would know the suit is gonna be dismissed obviously"
"Mike_Mandi7" wrote, "Supreme court has no local standi to determine such case especially coming from a different party trying to meddle in the internal affairs of another party with regards nomination.."