Residents of Agbor community located in Cross River State on the 18th of May took laws into their hands by not hearing the cries of a young who was caught stealing by beating her up and finally setting her ablaze.  Continue Full Reading>>>
The young girl was given the beatings of his life after she was caught stealing things inside the market.
Giving her a jungle justice treatment was not the best but it couldn' t be avoided because of the way and manner the community has been terrorised by criminals on daily basis.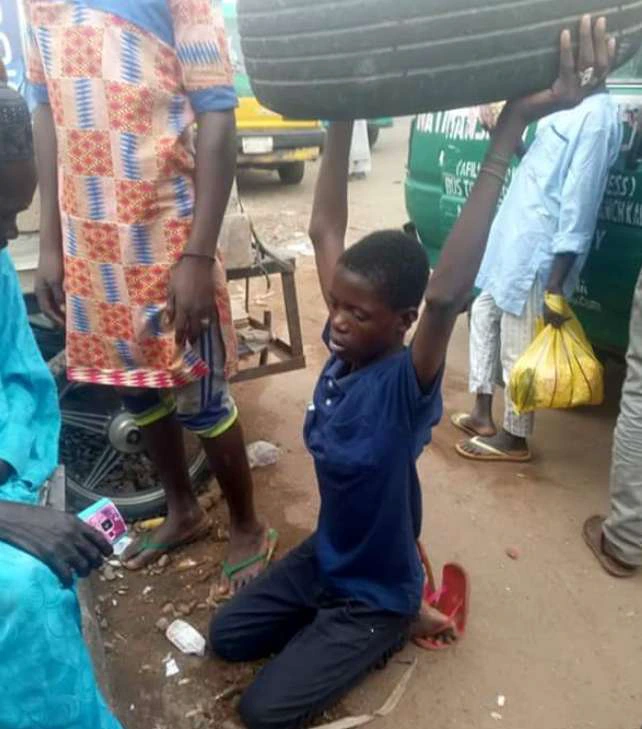 The community leader who was questioned by the police about the incident said he was not on ground as at the time of the incident but, according to what he heard, the young girl has been terrorising the community for a very long time but finally ran out of luck.  Continue Full Reading>>>
He added that she has been moving from house to house, peoples shops and market place to steal and make away with their properties.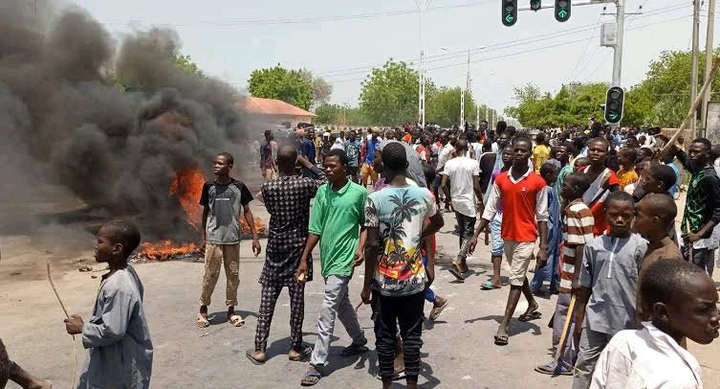 Even thou he did not support the jungle justice punishment that was given to the girl he also blamed the angry residents for carrying out such act without permission from him.
He assured the police that he will work hand in hand with them and make sure that criminals are fished out in the community.